Serving Mistress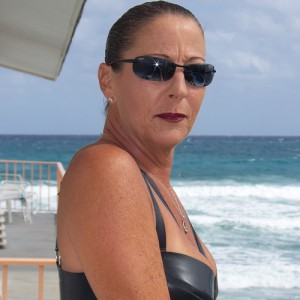 My birthday is quickly approaching. Monday April 21st is the day!
While I thoroughly enjoy receiving presents from My wishlist on Amazon and tributes through
NiteFlirt
or
Clips4Sale
, I always appreciate those who treat Me well when its NOT My birthday.
Many of My slaves as well as My submissives know that serving is about many things, not just gifts. Running errands, grocery shopping and those pesky everyday things that I simply don't enjoy!
That being said, it is still quite lovely to receive gifts, phone calls and tributes for My birthday...especially since many cannot serve Me in person!
So...it is easy enough to please Mistress!
Call Me on Niteflirt to Wish Me a Happy Birthday
1-800-863-5478 ext: 9528071
Visit My Amazon Wish List
http://amzn.com/w/2XSMSSM9Y9PQW
Sign up at Niteflirt and talk to Me FREE